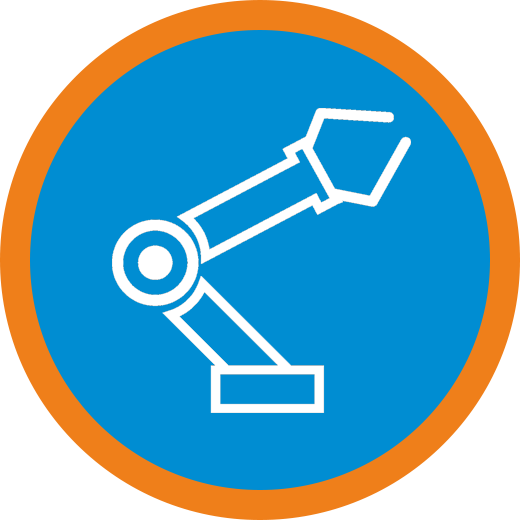 Automation 4.0 is
Are you also in the subject? What equipment do you use?
Global trends creating challenges and business opportunities
Breakthrough technologies changing the usual Internet of Things business models
Future Technology Available Now
15 YEARS DEVELOPING AND PRODUCING EQUIPMENT FOR AUTOMATION
At the level of the best world standards at Russian prices

Optimization of production processes using proactive monitoring of equipment performance, as well as automation of management of operating modes and capacity utilization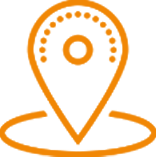 Effective monitoring and asset management through the use of mobile sensors to monitor the status and location of machines
Improving well-being through competent climate, for example, improving school performance. The impact of the level and color of lighting on the productivity and mood of employees. Prevention of depression and aggressiveness.
---
FOUNDATION WORD:
Founder of the Russian brand "Smart House", CEO
My initial idea of creating the company Smart House is to make Smart Homes accessible and enrich the world. Now the company has grown into a reliable manufacturer of equipment, including for building automation and dispatching of technological processes.
One of our developments in 2016 was a hit. Internet Relay DRM88ER is popular now and is developing further.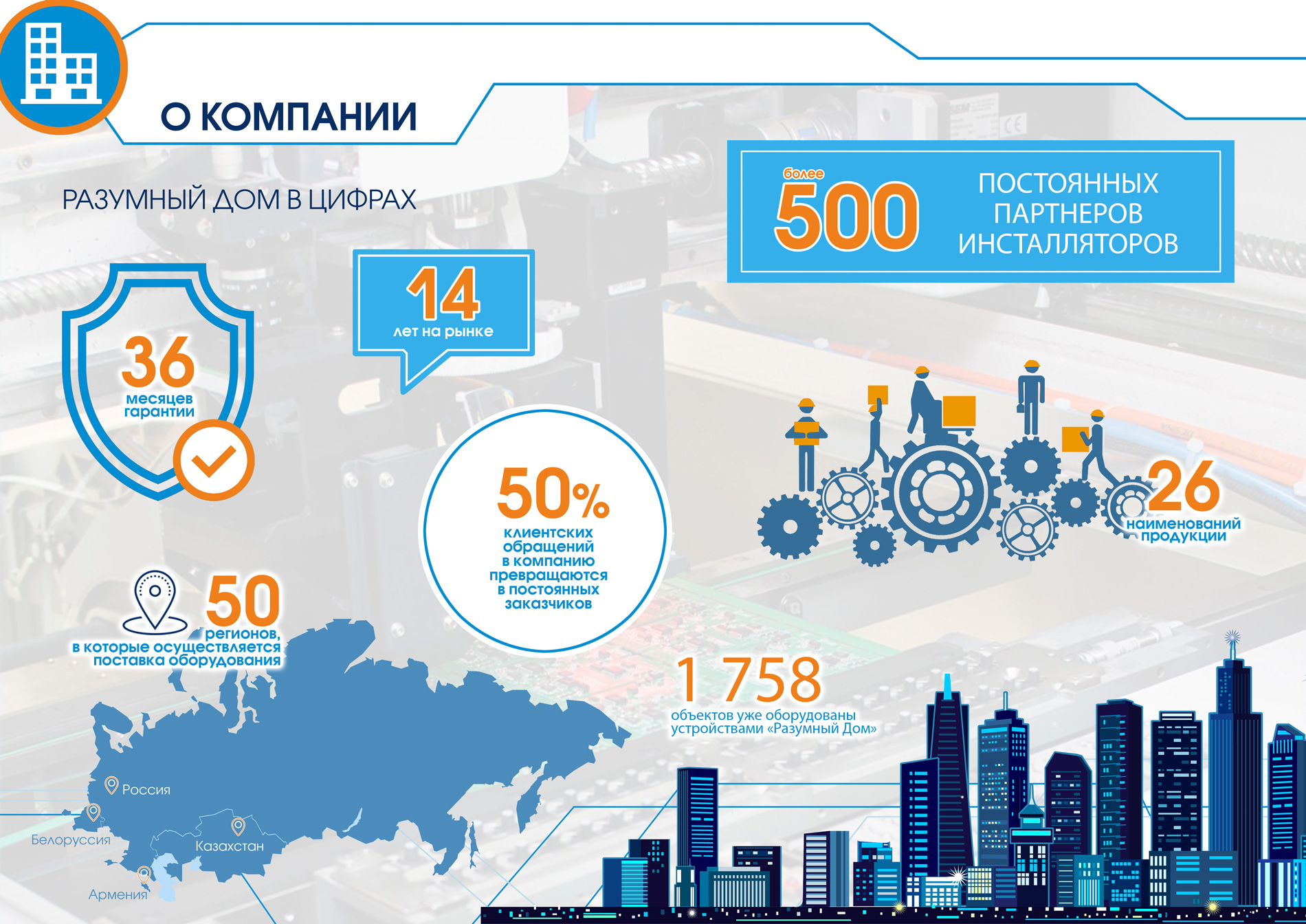 The equipment of the brand Smart House is a complete solution for various industries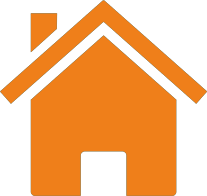 "Smart Home" Systems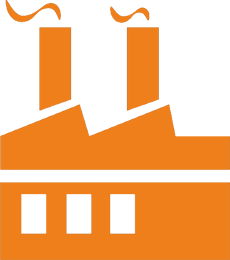 Industrial automation

Automation of agricultural complexes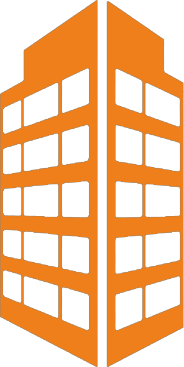 Building Automation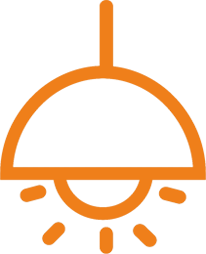 Dispatching lighting and climate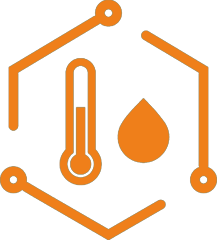 Climate Monitoring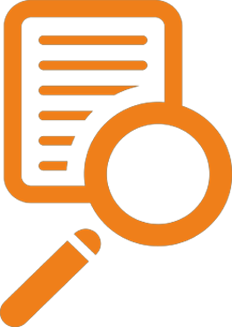 Control and management of industrial equipment, stocks, vehicles, environment
IMPORT SUBSTITUTION
Russian analogues of imported equipment for Automation 4.0
15 years of experience in the production and supply of equipment. Smart House
50 regions of the Russian Federation and the CIS countries geography of equipment supply
Full certification of equipment Smart House
The benefit of our customers is 10 million rubles for 2018
GET ADDITIONAL INFORMATION ABOUT THE PROGRAM OF IMPORT SUBSTITUTION IN THE TREND OF AUTOMATION 4.0, TO DISCUSS OPTIONS FOR REPLACING IMPORT EQUIPMENT BY PHONE:
+7(4872) 23-51-50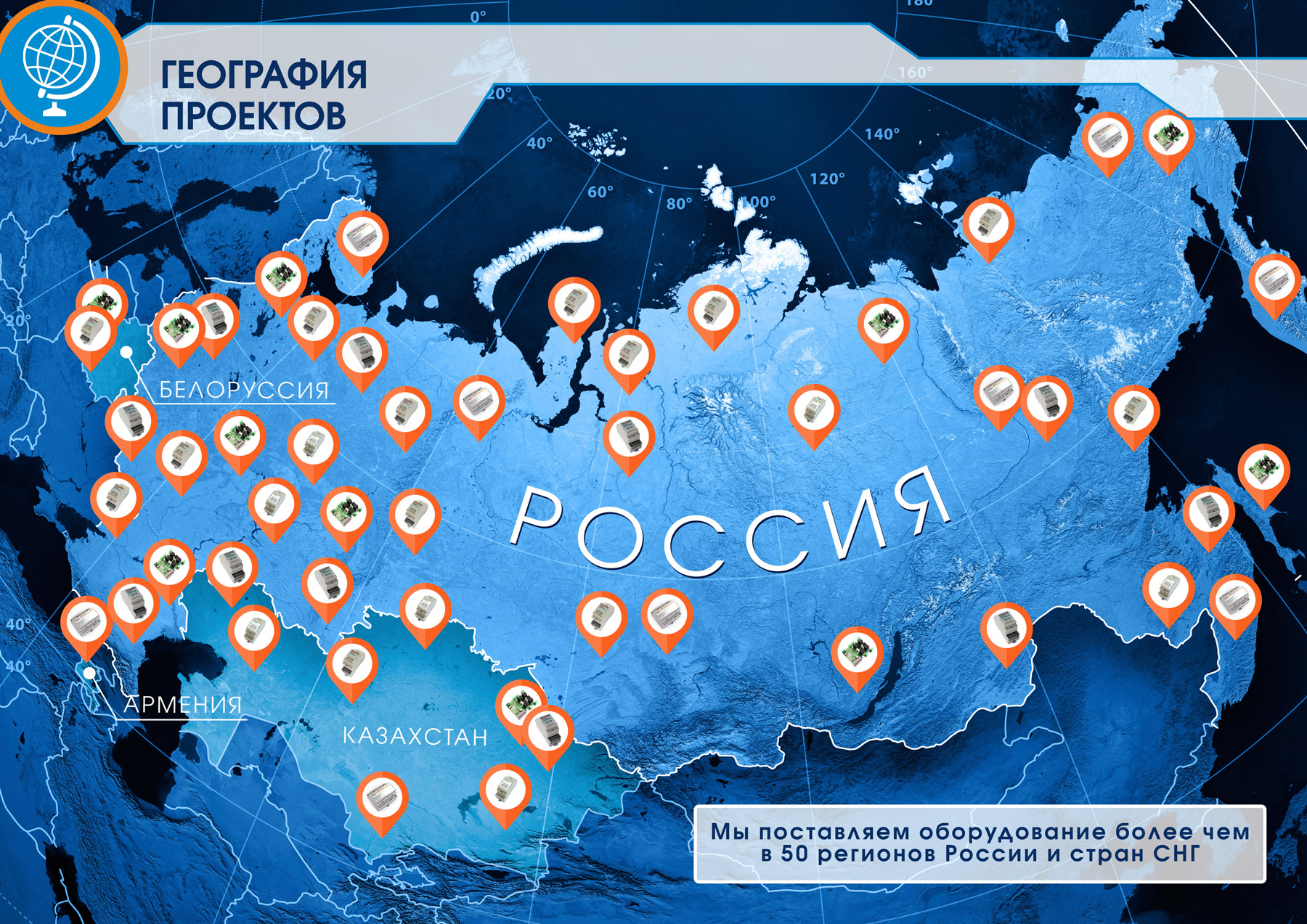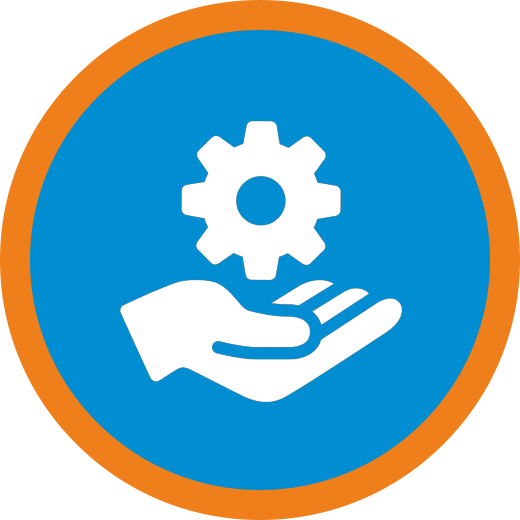 OUR RESOURCES
We have been doing hardware for Automation for 14 years
White Lab
White production
White Accessories
WHAT IS THE UNIQUENESS OF OUR EQUIPMENT
Compatibility with devices of other manufacturers
Work on the open protocols MODBUS TCP and MODBUS RTU
Built-in powerful functionality
Easy connection to a common system
Available in waterproof cases
Russian production with a real device life of more than 10 years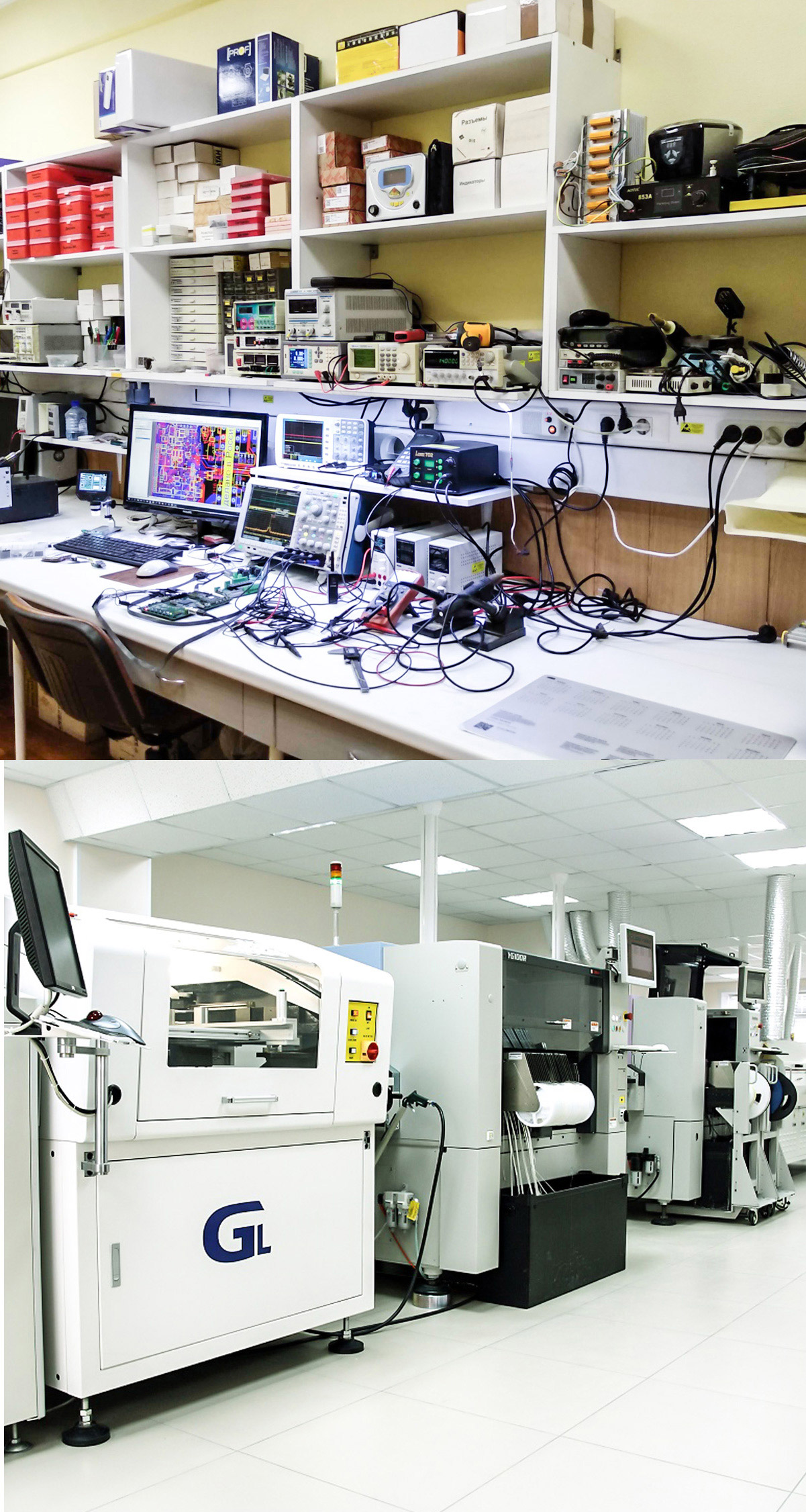 ---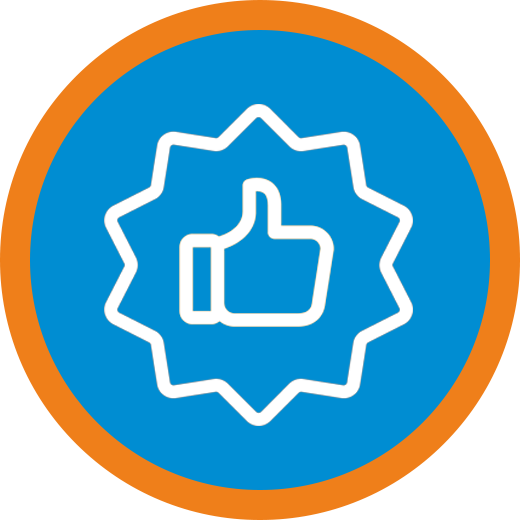 OUR WARRANTIES
ONLINE STORE: razumdom.ru
Best Device Features
Complete instrument certification
100% product testing
36 months device warranty
10 years of continuous operation of equipment at the facilities
Technical support by our expert engineers
GOOD PRODUCTION INDUSTRIAL INTERNET REASONABLE HOUSE AT LEVEL OF THE BEST WORLD STANDARDS AT RUSSIAN PRICES
FACE THE INSTALLER
Attentive and prompt support from technical experts
Consulting on building a system
You can use ready-made implemented solutions from our database
Compatibility of equipment over the open MODBUS TCP and MODBUS RTU protocols
Fast and gentle delivery of equipment to anywhere in the world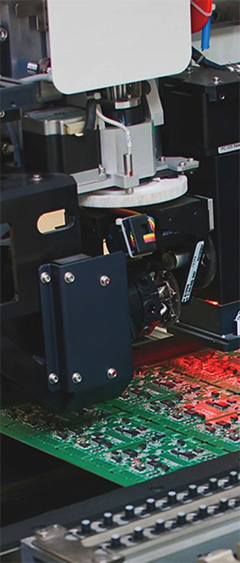 ---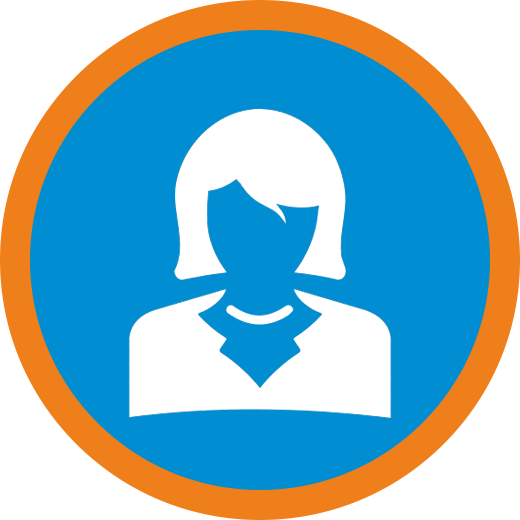 WHO YOU WILL WORK WITH
Commercial Director of the company "Smart House"
We grow together with our customers and provide them at every stage of development with the solution to any complex complex task in the trend of Industry 4.0
Tens of thousands of devices of our production operate at many facilities in Russia and the CIS countries.
A distinctive feature of the company is the ability to manufacture even large volumes of complex, non-standard equipment in an agreed time frame
We provide affordable communication with engineers for operational advice.
We promptly and carefully send the ordered equipment to trusted transport companies
WHO WE ARE USEFUL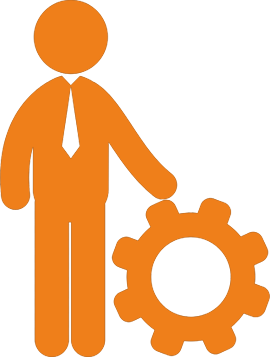 You are an installer, and daily solve customer tasks for optimization and automation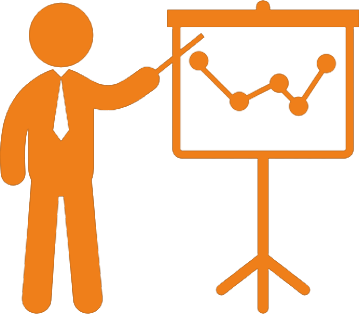 You are an installer, and daily solve customer tasks for optimization and automation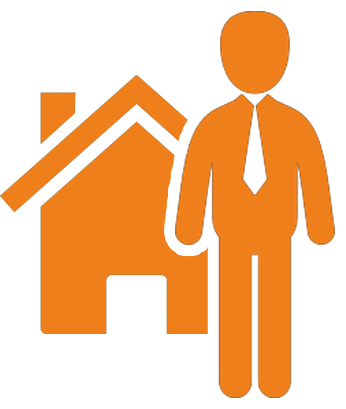 You want to offer your customer a profitable solution to the problems of Automation 4.0
---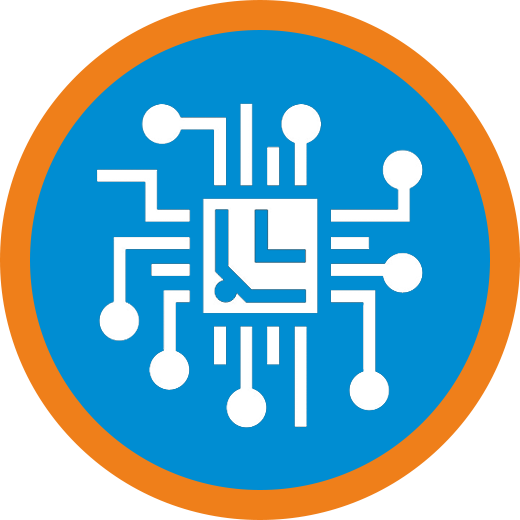 OUR PRODUCTION
2 lines of certified equipment using the open MODBUS TCP and MODBUS RTU protocols

26 of the latest devices

36 months hardware warranty
For 15 years, WE have produced and implemented:
20,000

relay modules

25,000

sensors

5,000

dimmer modules

3,000

ice drivers

2,000

Internet relays

1,000

audio notification modules
OUR CERTIFICATES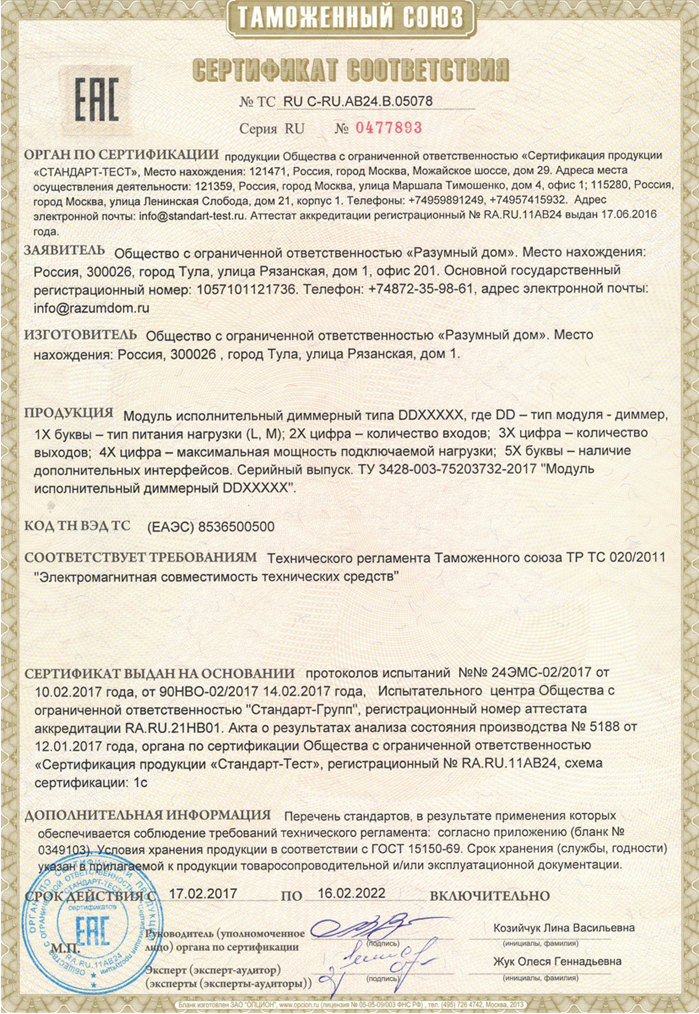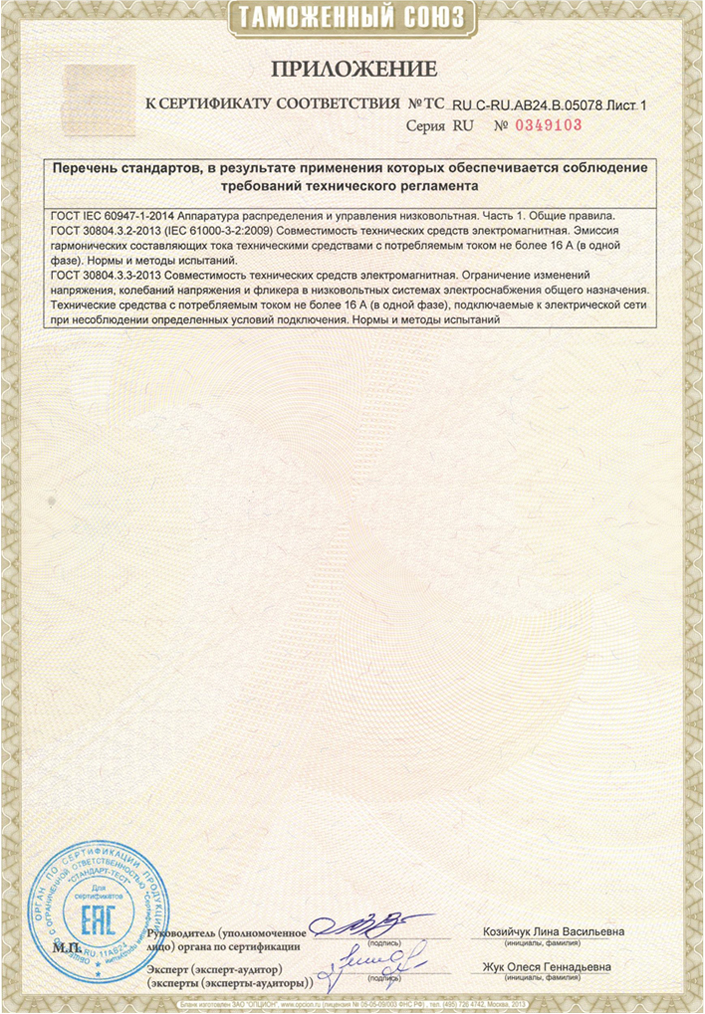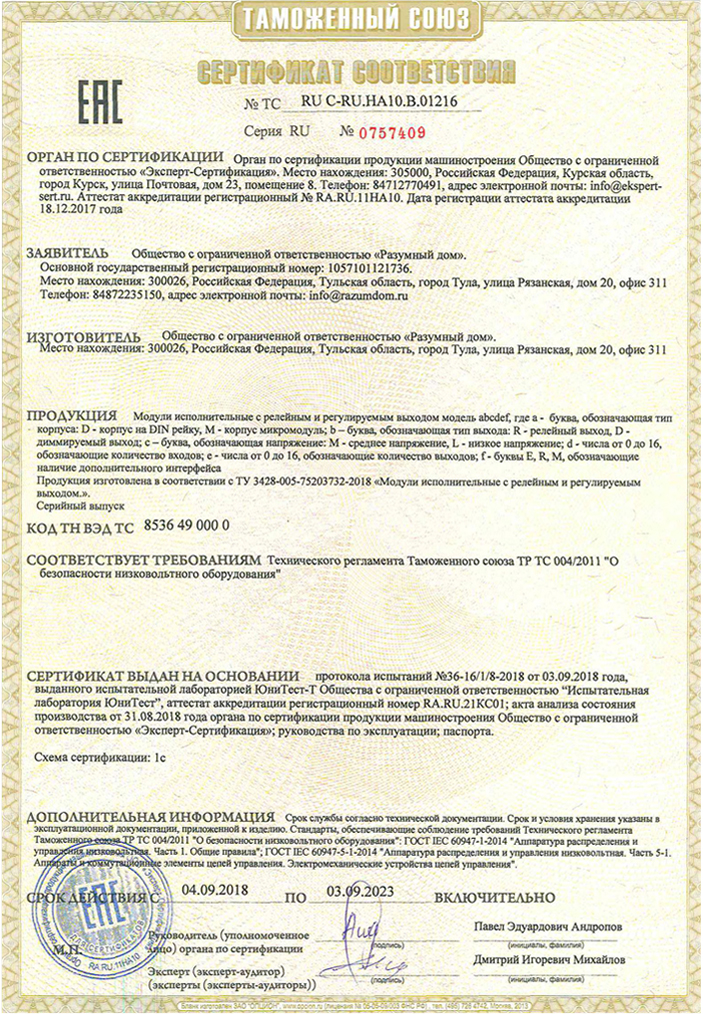 Quality control department engineers carefully inspect each batch, so customers receive impeccable equipment
---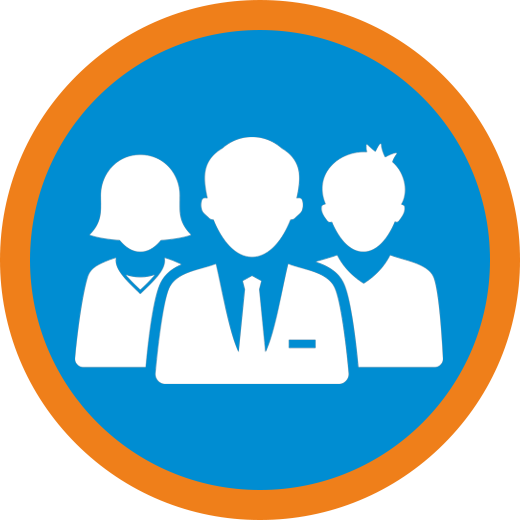 OUR CLIENTS
Over 15 years of work, our clients have become more than
1,700

companies, including:
Factories and production enterprises in the territory of the Russian Federation and the CIS countries

Agrocomplexes

Business centers

Skolkovo Residential Areas

Digital TV

Divisions of the State Atomic Energy Corporation Rosatom

Service companies that monitor and dispatch engineering systems

Manufacturers of equipment in the energy, oil and gas industries

Developers of sophisticated telecommunications equipment

Integrators implementing energy-saving technologies in industry and commercial real estate

Smart Home System Installers

Our equipment is used in their homes and apartments by top engineers of Industry 4.0
Key partners of the company "REASONABLE HOUSE"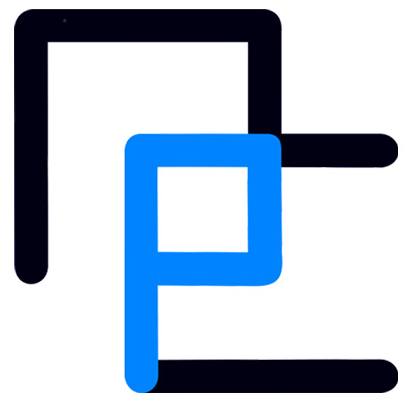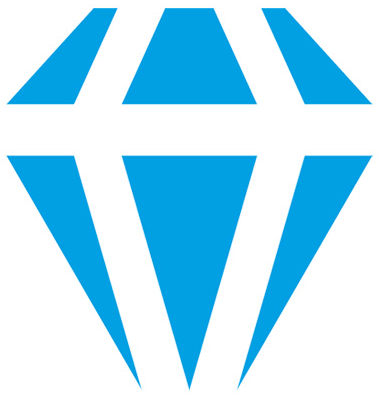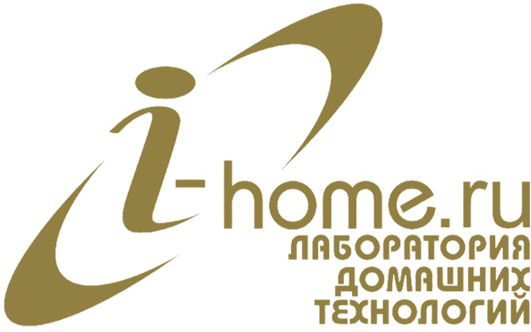 Projects implemented on equipment manufactured by
Smart House
can be found in our Case Book
---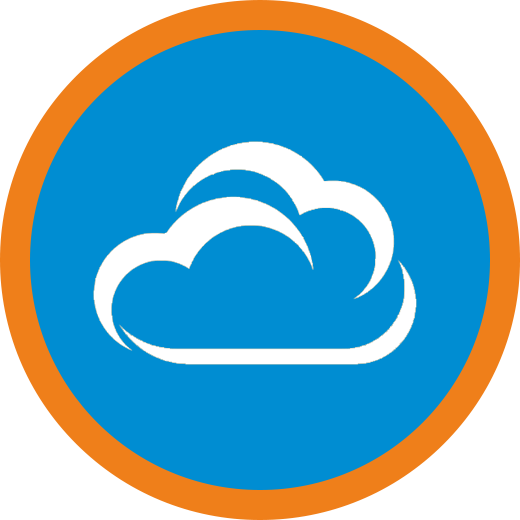 CLOUD PARTNERS

Iridium Mobile
Developer of a stable platform for managing Smart Home and IoT devices. Advantages of the platform are management from ANY device, management of ANY equipment, a graphical interface

Microsoft Azure
A constantly expanding set of cloud services that helps your organization solve business problems. This is the freedom to create, deploy and manage applications across a vast global network using your favorite tools and platforms

Simple Light
Software for building control systems and dispatching of automated objects. Platforms: Classic SCADA, Android clients, Cloud solutions

WireGeo
Global automation service. WireGeo allows you to quickly combine apartments, houses, industrial facilities, streets, neighborhoods and even entire cities into a single managed infrastructure
There are 3 forms of cooperation: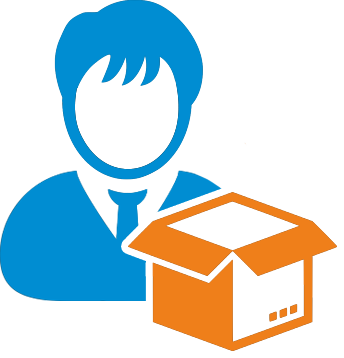 We are your supplier of reliable domestic equipment of the brand Smart House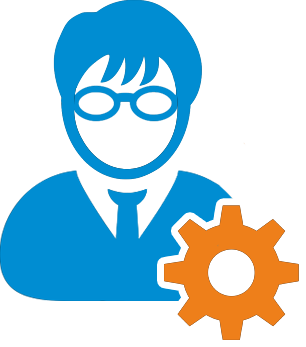 We are your developer of individual equipment for your technical requirements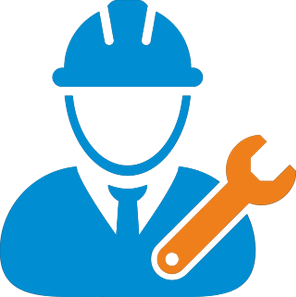 We are a modest contractor - a manufacturer of the best devices of Industry 4.0 under your brand
Visit our online store and order reliable equipment at competitive prices
razumdom.ru
---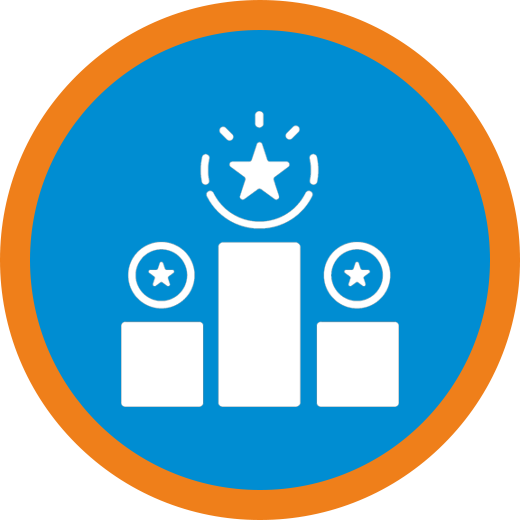 WHY CHOOSE US
You can save and earn money with us!
5 fundamental benefits of working with Smart House:
Easily offer our proven trending devices over the years
Guaranteed Dealer Remuneration
Special Conditions for Installers
Access to Development Engineers
Prompt and careful delivery of equipment to any facility
COMPANY DEVELOPMENT PLANS RAZUMDOM:
We are developing and moving forward!
Entering new foreign markets
Expansion and optimization of the finished goods warehouse
Development of the latest equipment in the trend of Industry 4.0
Call
+7 (4872) 23-51-50
and our specialists will advise you on all issues and calculate an individual commercial offer < / div>